ERICEIRA MARKET
Ericeira fits right in here.
Choose one of the categories below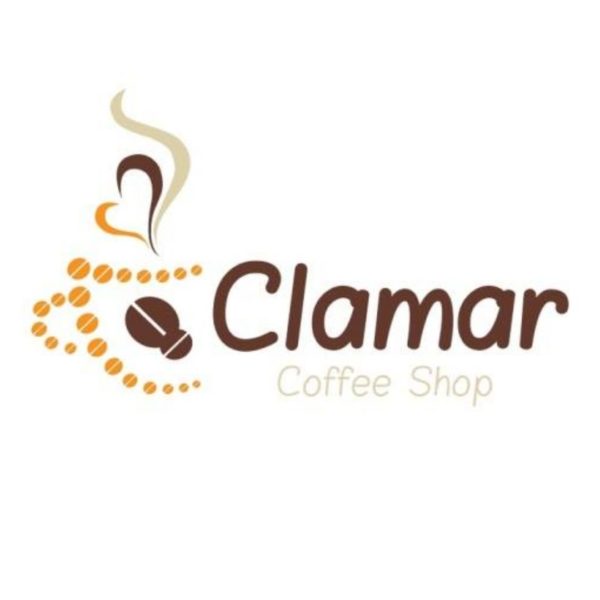 Clamar Coffee Shop is recruiting for barmaids for its pastry shop in Ribamar:
The restaurant O Ribas is recruiting an experienced waiter. Requirements: Excellent capacity
The ComDignitatis Solidarity Soup Festival is back! It is already on the next 5th
A fantastic collection that you can enjoy at the Nomada Bazaar in Santo Isidoro - Ericeira and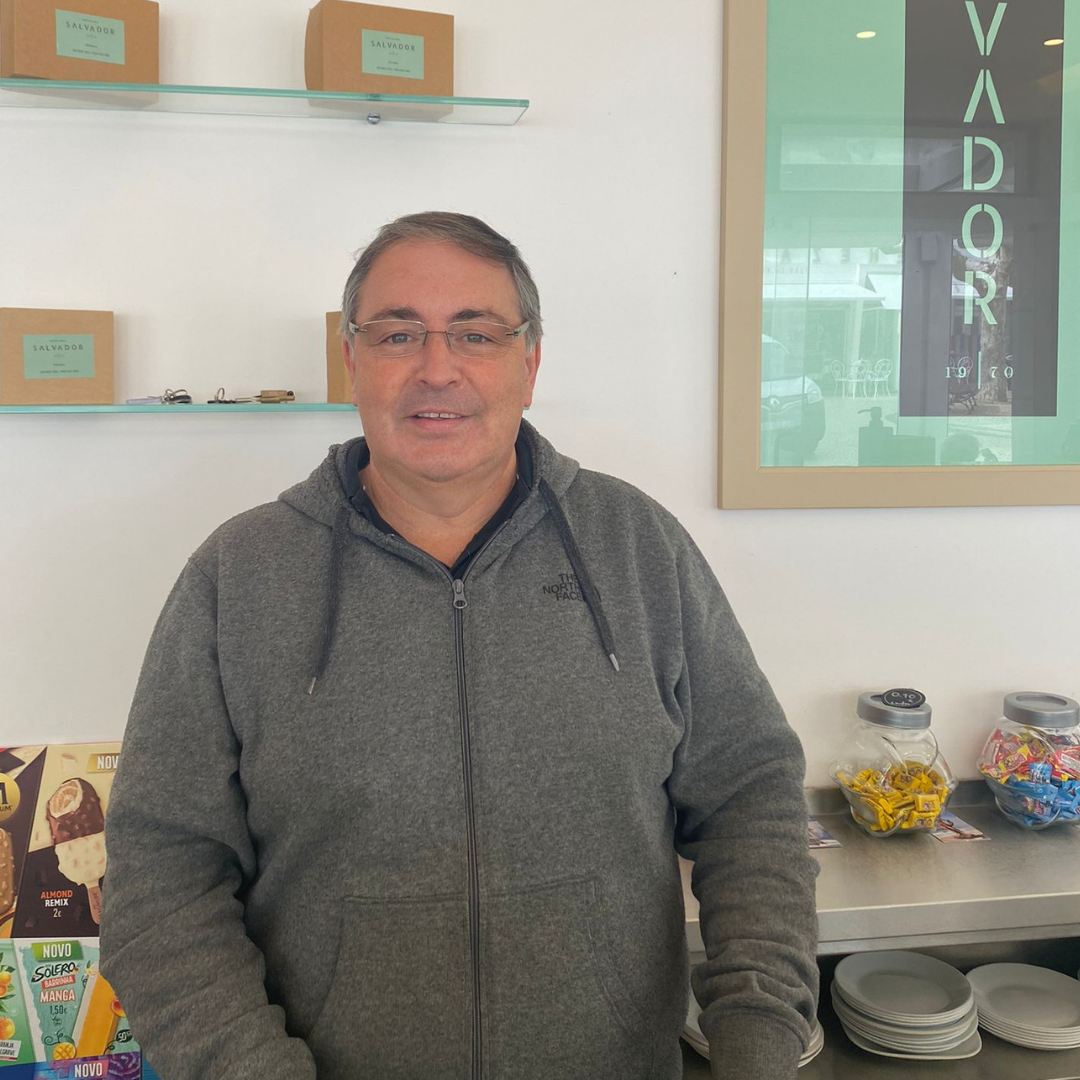 I have always found Ericeira Market very appealing and the staff very friendly and always helpful! I recommend Ericeira Market without a doubt.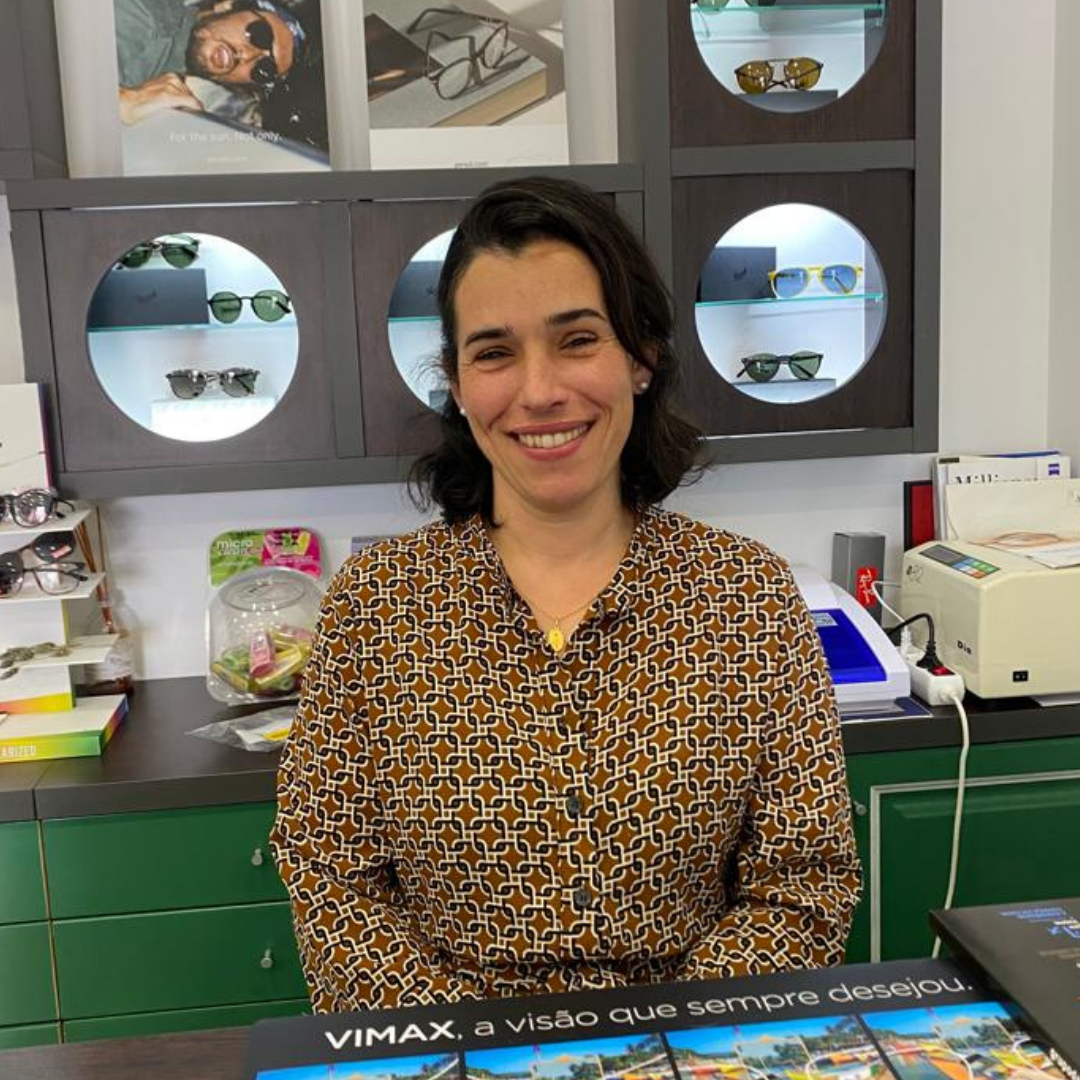 With Ericeira Market we are one Ericeira, stronger and united.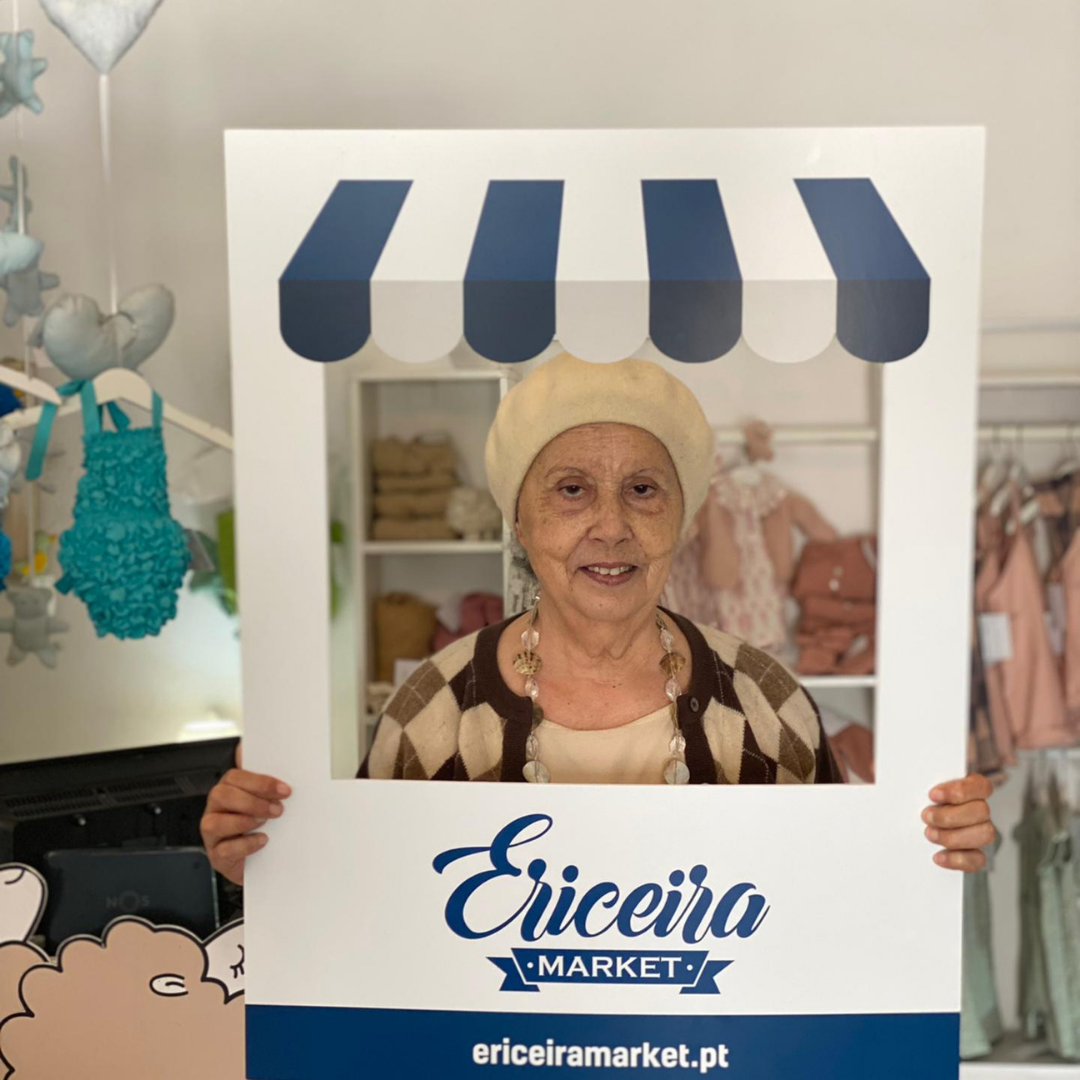 Ericeira Market is important for all of us, foreigners and Portuguese, because we get to know our Ericeira and our products.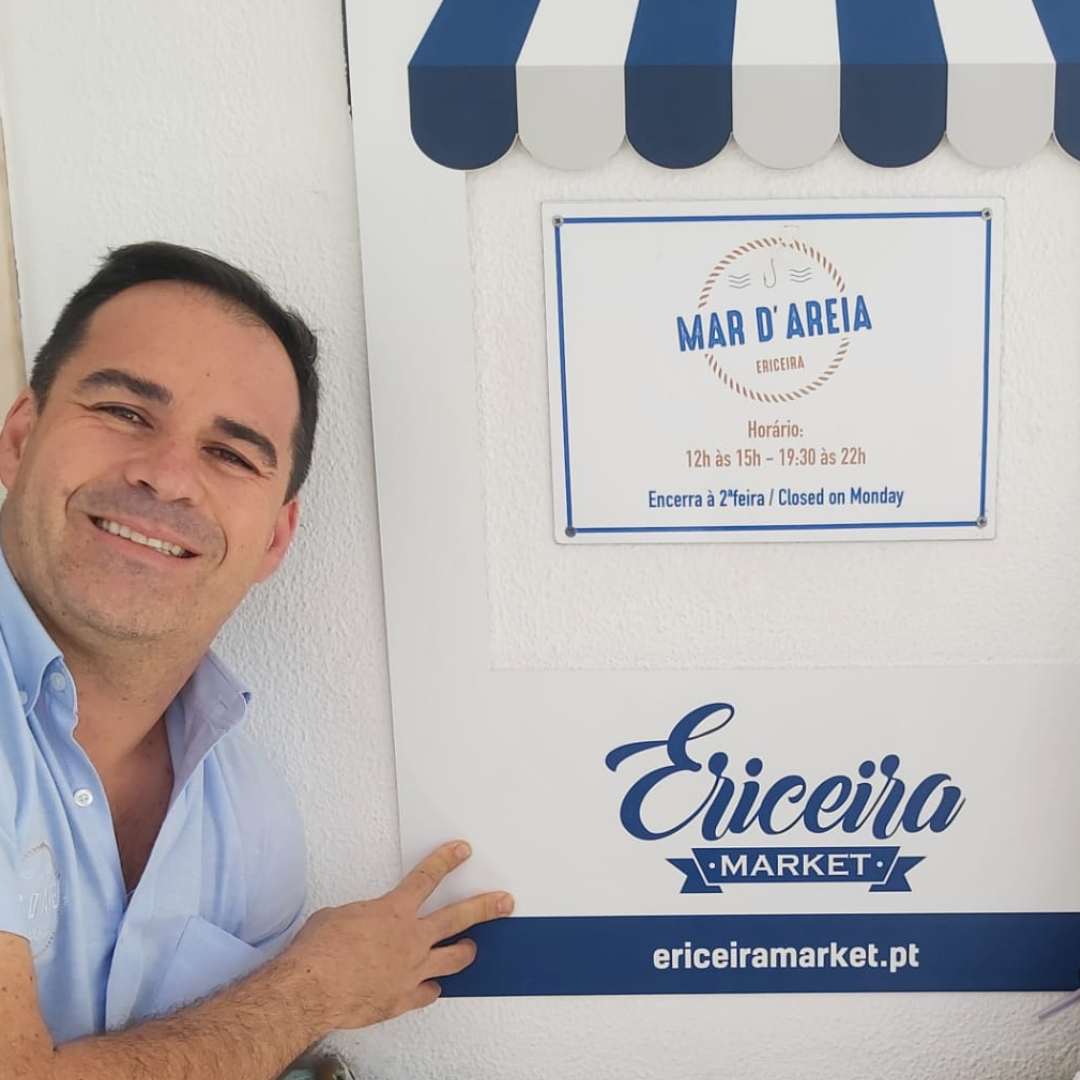 Name of the restaurant Mar D'Areia, I want to thank Ericeira Market for all the effort and dissemination of the name of the restaurant. Continuation of much success and thank you very much.