ERICEIRA MARKET
Ericeira fits right in here.
Choose one of the categories below
Telecommunications shop assistant in Lenitec/Vodafone Ericeira Details of Offer: - Good knowledge of English and computer;- Good knowledge of English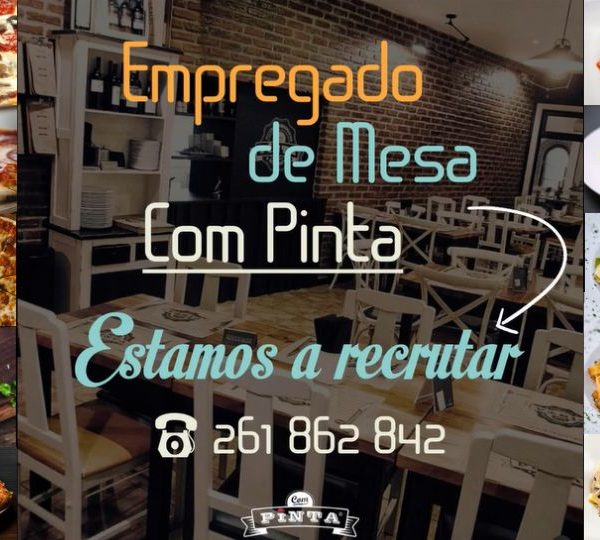 If you want to work in a nice and cool place, get in touch with this team
" The sea urchin is still the symbol of the ancient Ouriceira, but it was surfing that
Come and try beach football, if you are between 10 and 19 years old, on the 13th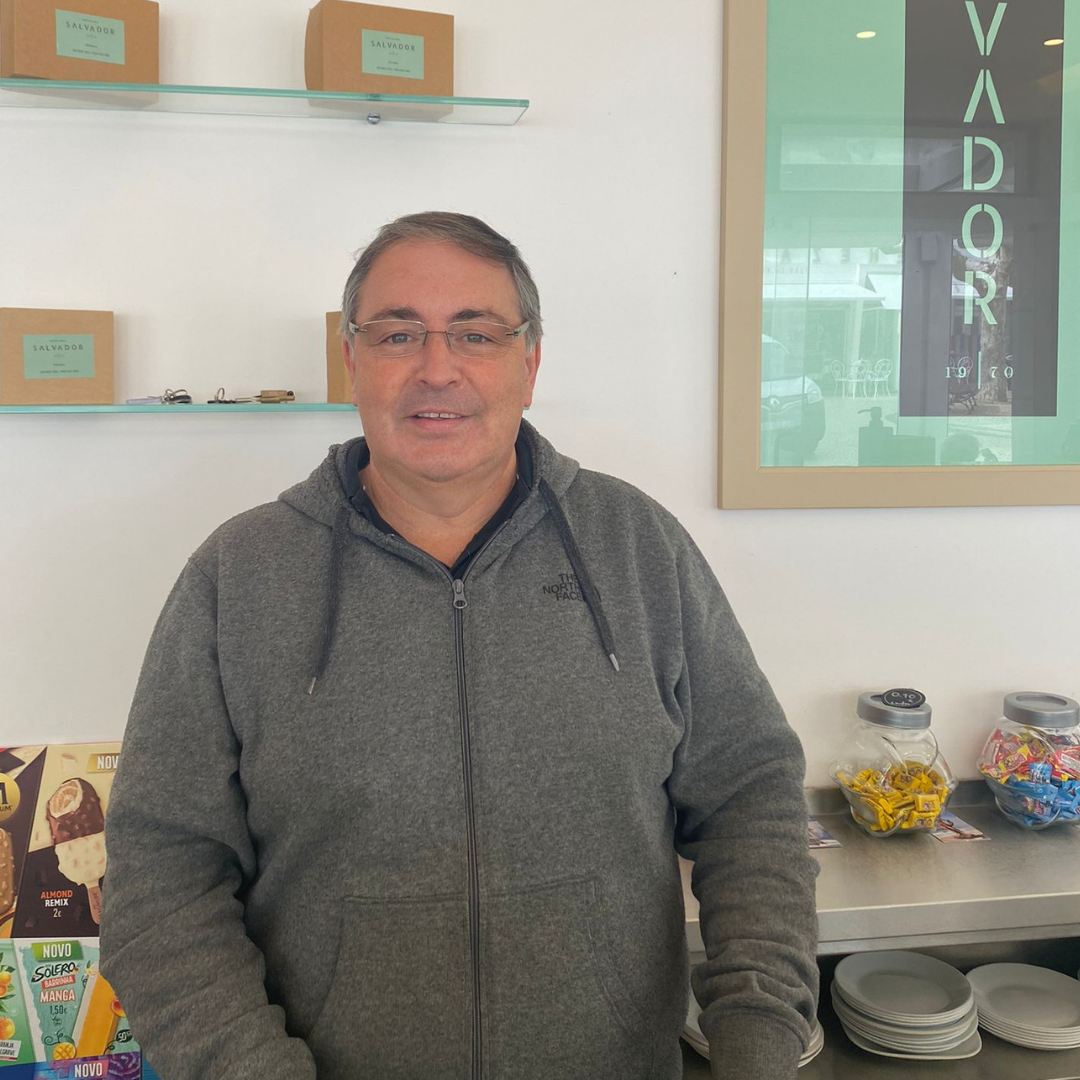 I have always found Ericeira Market very appealing and the staff very friendly and always helpful! I recommend Ericeira Market without a doubt.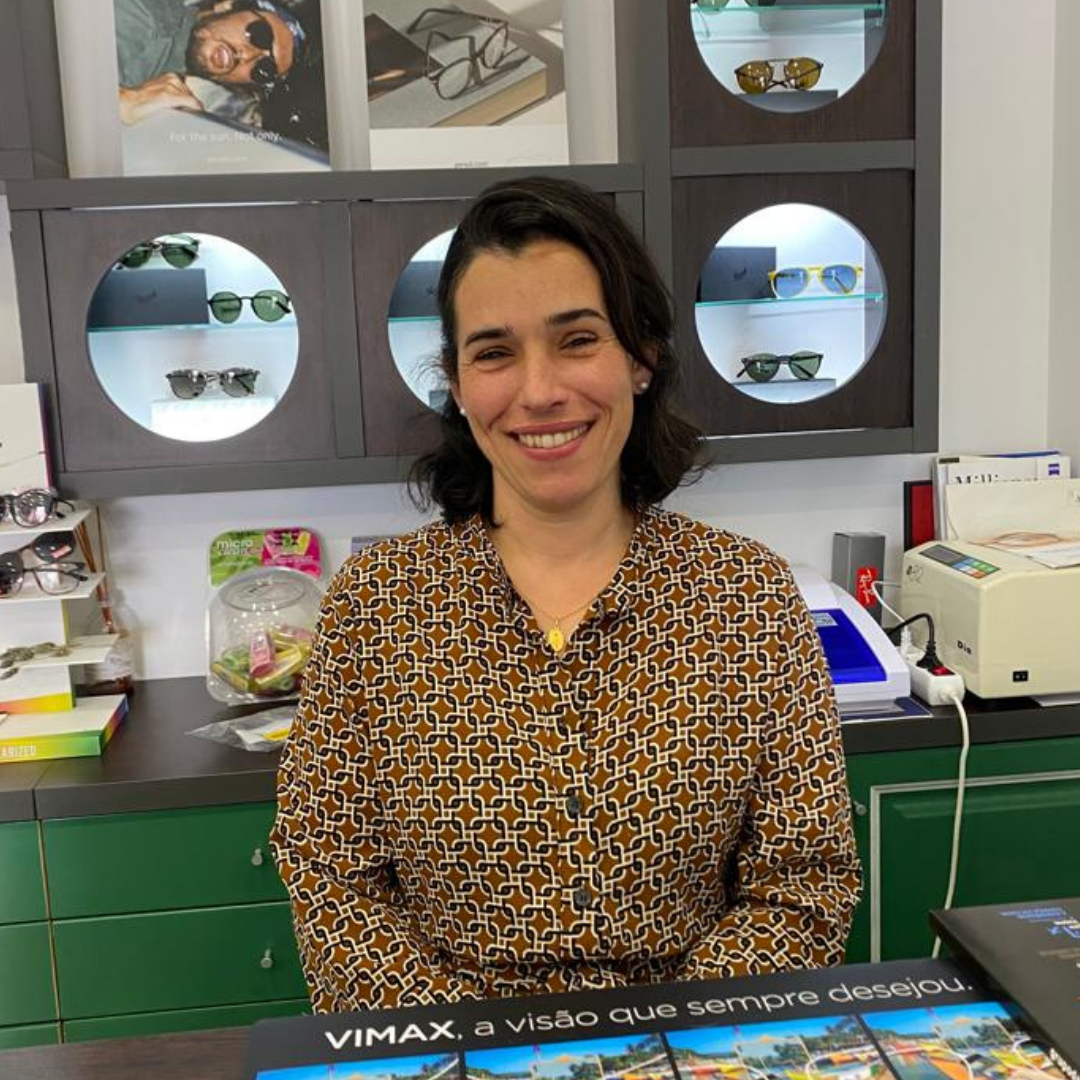 With Ericeira Market we are one Ericeira, stronger and united.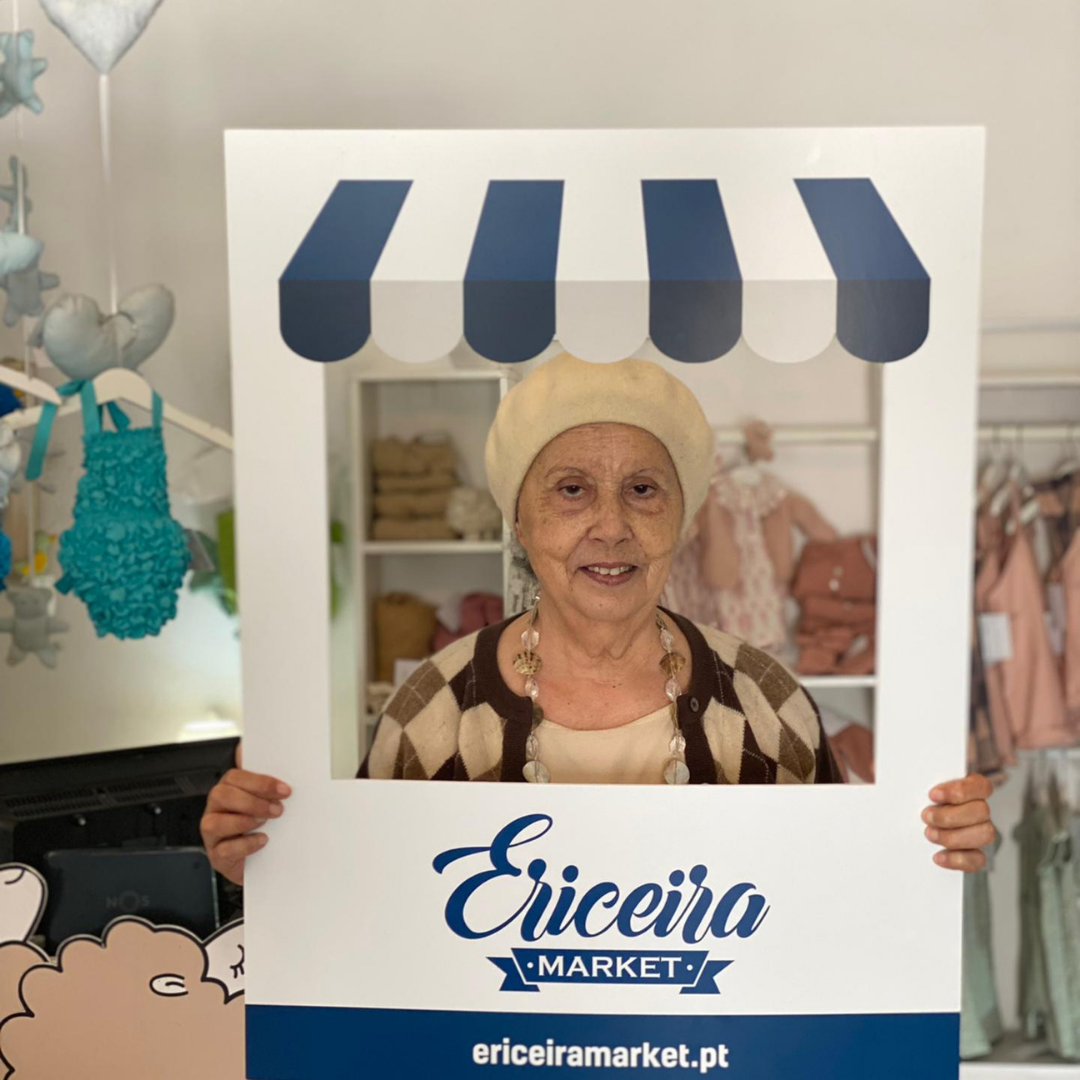 Ericeira Market is important for all of us, foreigners and Portuguese, because we get to know our Ericeira and our products.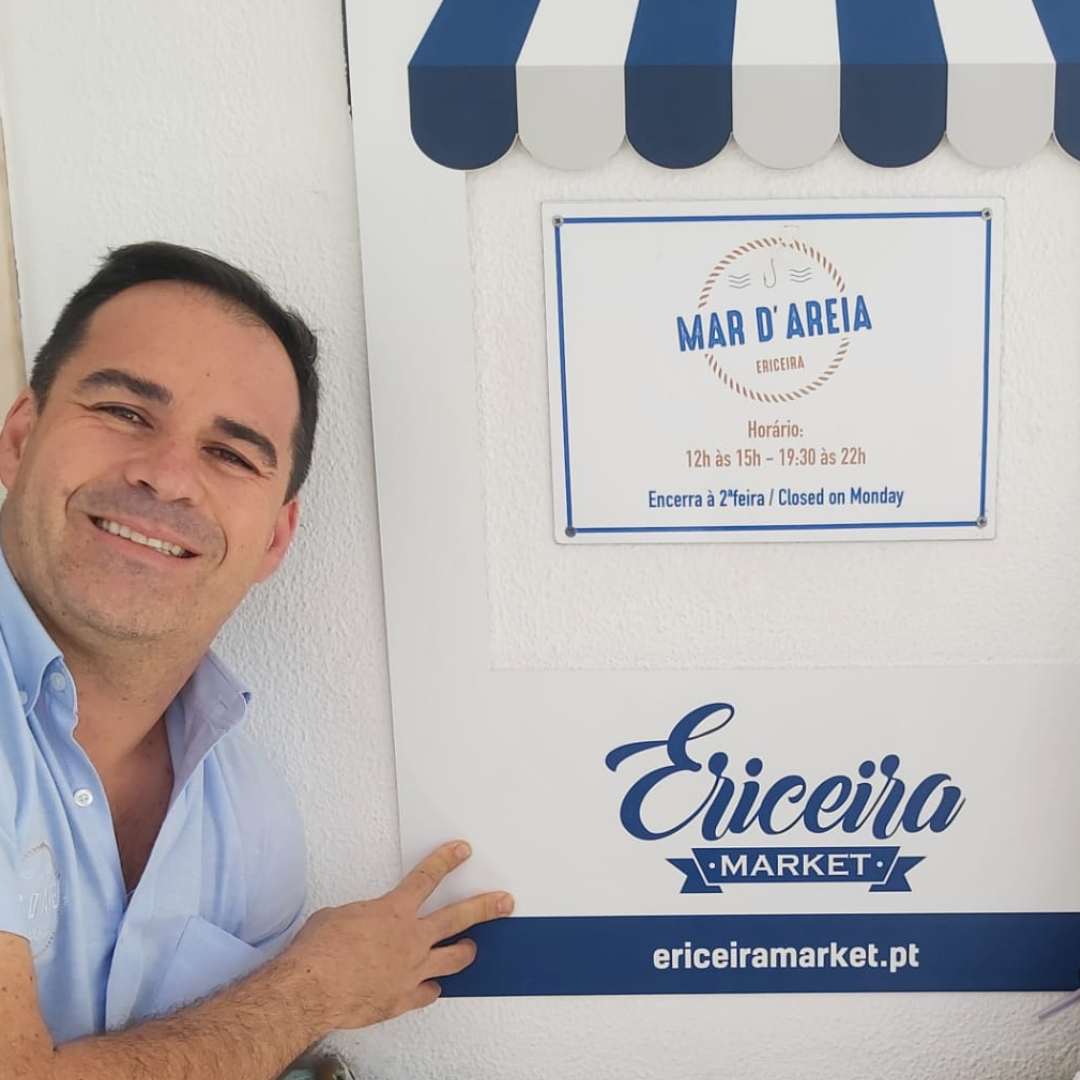 Name of the restaurant Mar D'Areia, I want to thank Ericeira Market for all the effort and dissemination of the name of the restaurant. Continuation of much success and thank you very much.