ERICEIRA MARKET
Ericeira fits right in here.
Choose one of the categories below
Pátio dos Marialvas is giving you the opportunity to join their team!
We are looking for a highly motivated Marketing Assistant to join our team.
Amadís Gastro Drink is gathering staff to join the team!!! Looking for people who want to
Tuesday to Saturday from 10h00 to 13h00 and 14h00 to 19h00Sunday from 15h00
"Two Sarcophagi were discovered by a surfer in the sea of Ericeira" From Tuesday to Saturday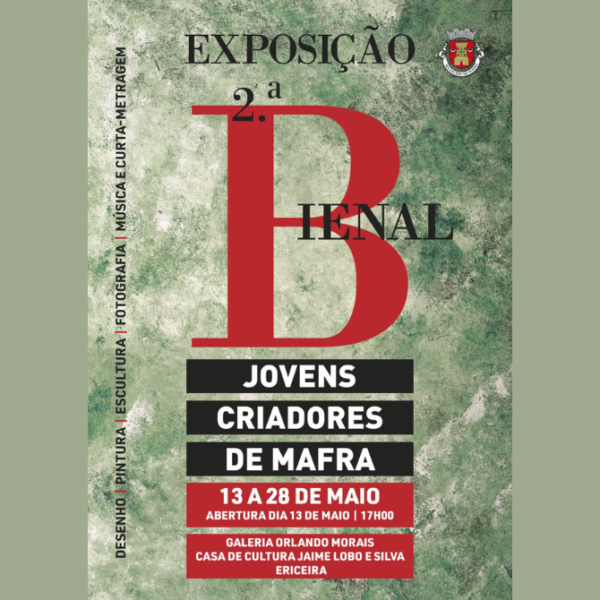 The 2nd Biennial of Young Creators of Mafra is in full swing, presenting a diversity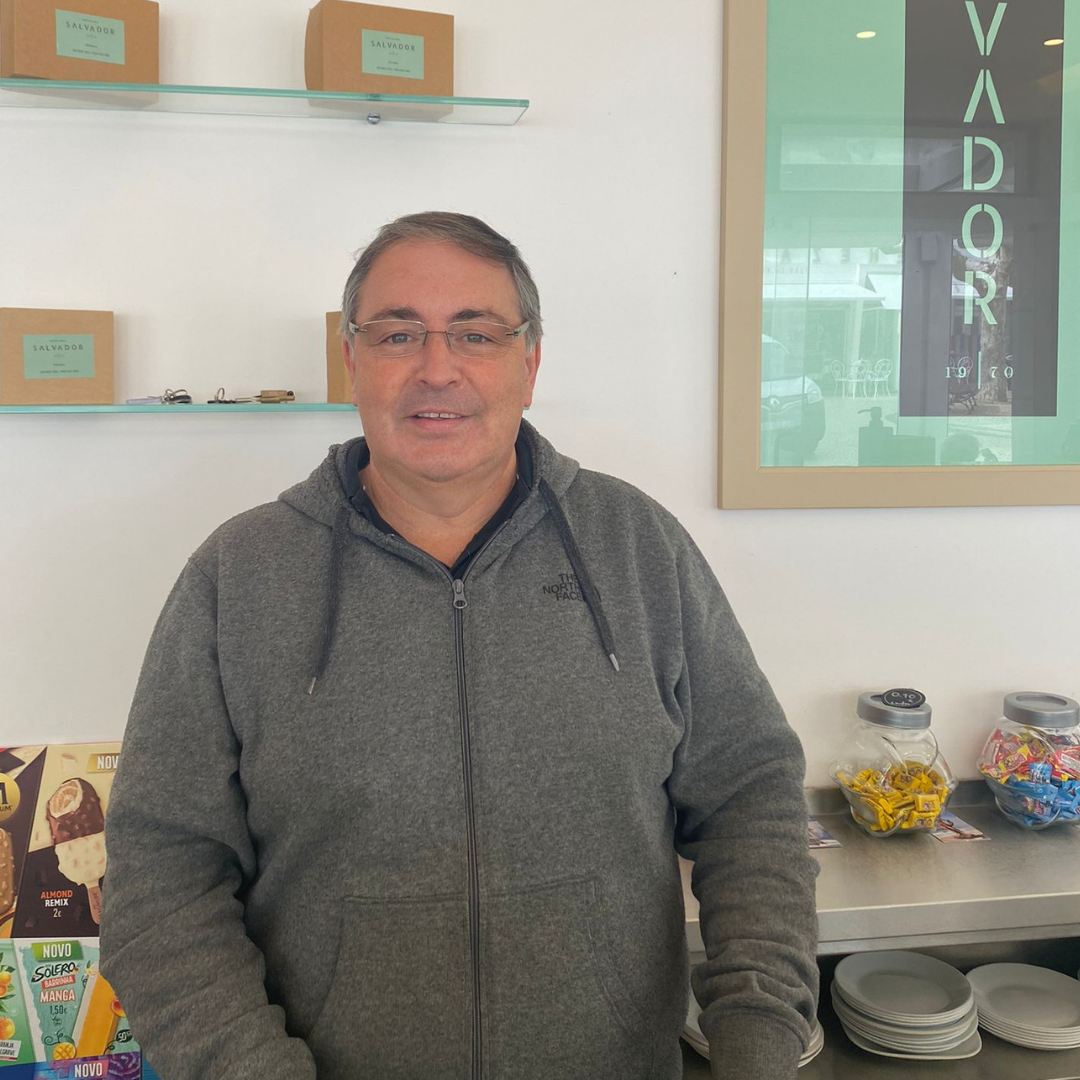 I have always found Ericeira Market very appealing and the staff very friendly and always helpful! I recommend Ericeira Market without a doubt.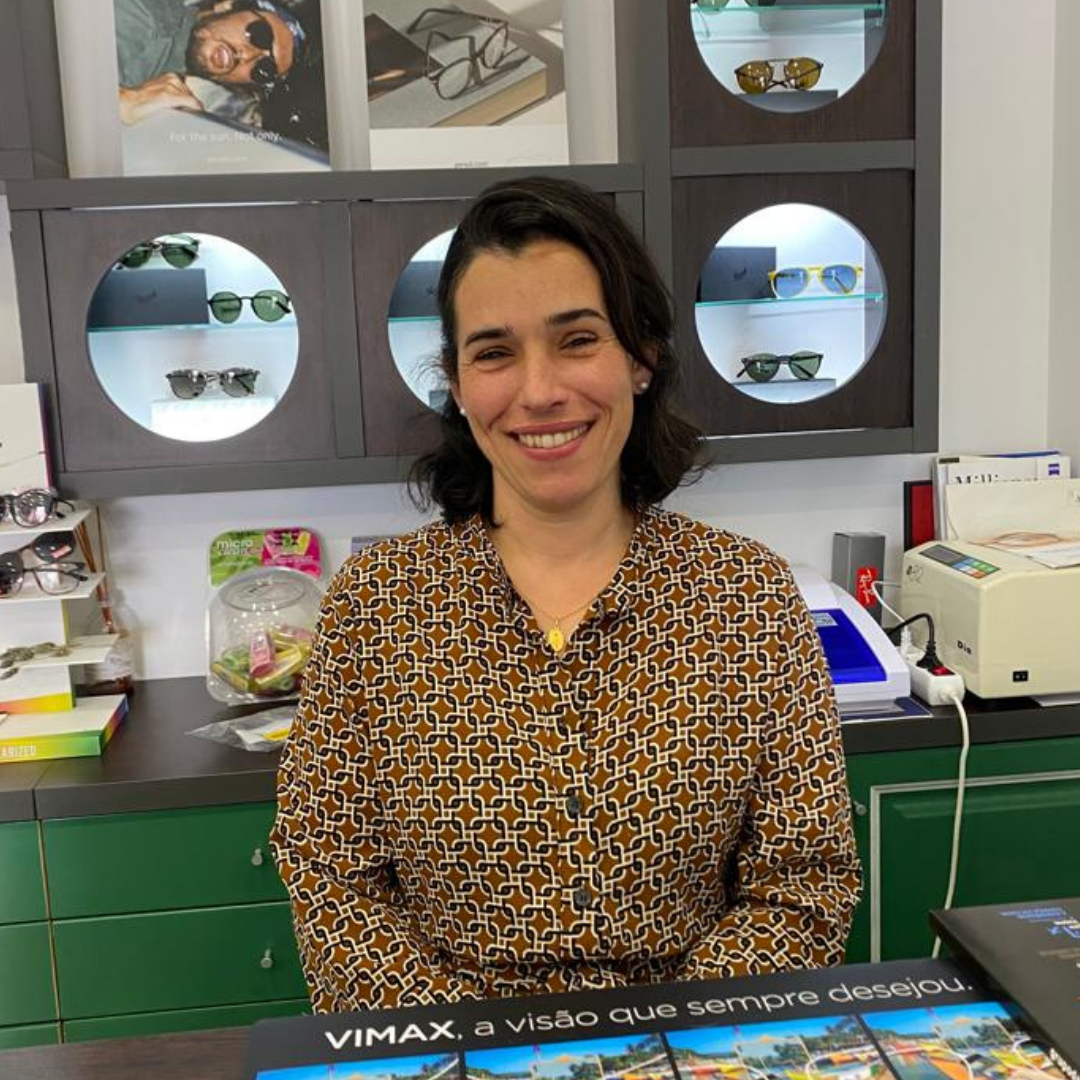 With Ericeira Market we are one Ericeira, stronger and united.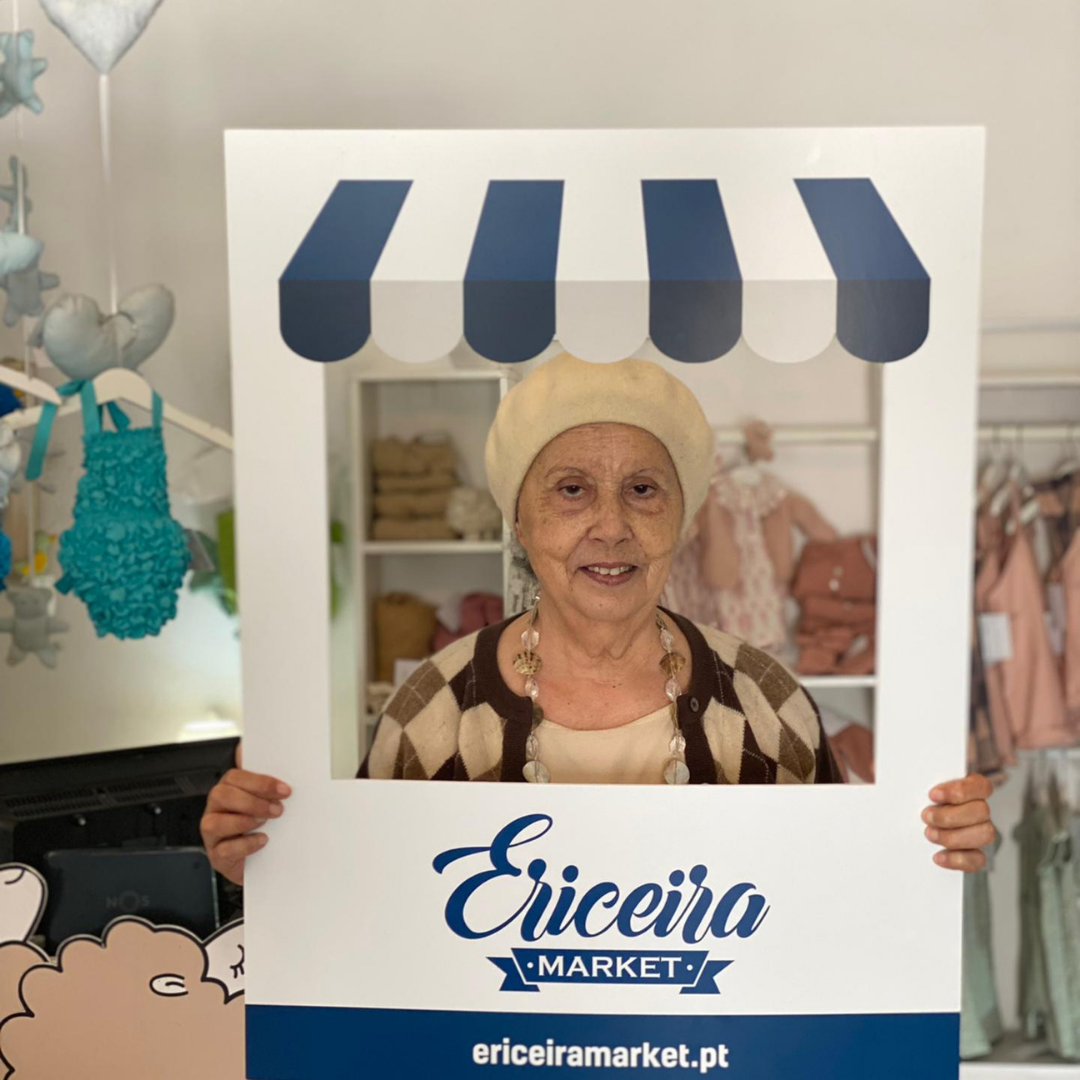 Ericeira Market is important for all of us, foreigners and Portuguese, because we get to know our Ericeira and our products.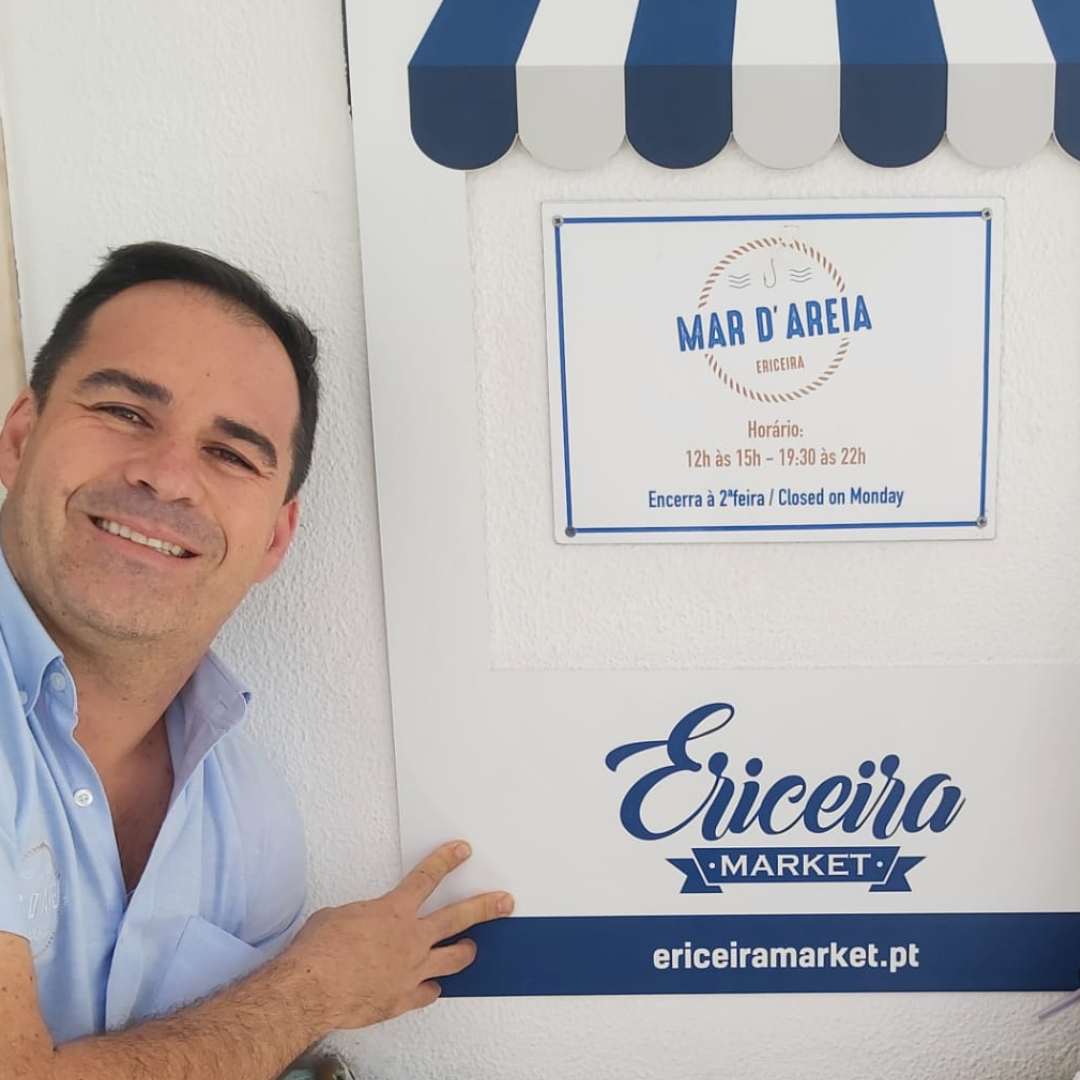 Name of the restaurant Mar D'Areia, I want to thank Ericeira Market for all the effort and dissemination of the name of the restaurant. Continuation of much success and thank you very much.