ERICEIRA MARKET
Ericeira fits right in here.
Choose one of the categories below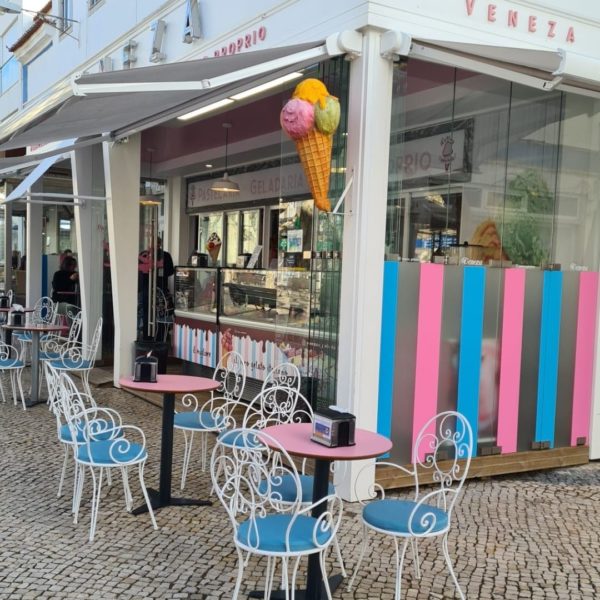 Veneza is recruiting full time staff from September! An excellent
Mariqueira Ribas is offering an opportunity to a waiter with the
The Gafanhoto has a vacancy for you! Situated in the centre of Ericeira, it has an offer of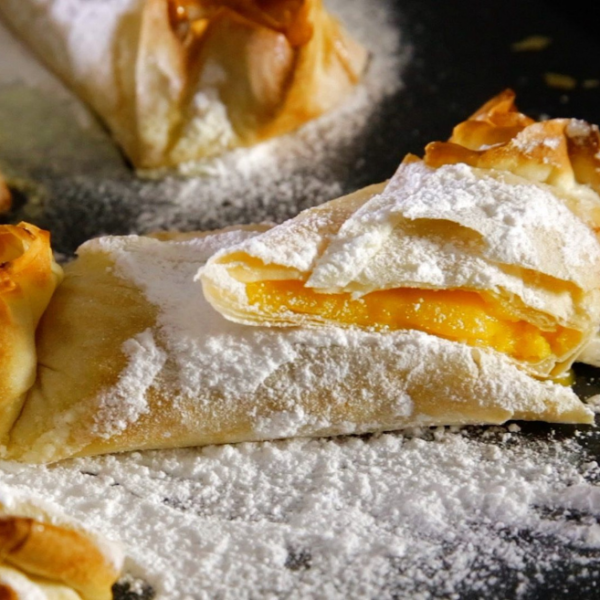 This workshop is aimed at tourists who want to know a little more of our culture as well as our history.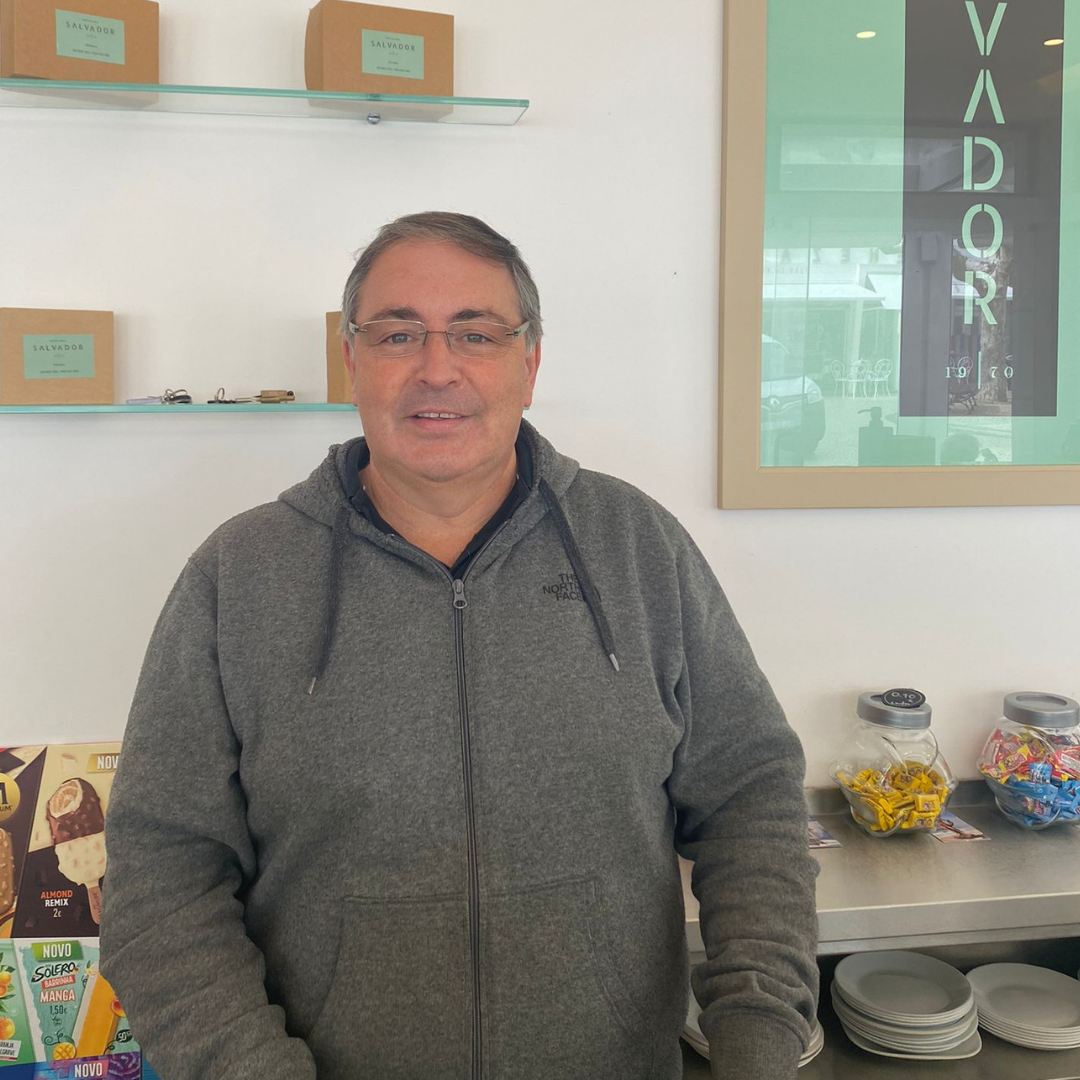 I have always found Ericeira Market very appealing and the staff very friendly and always helpful! I recommend Ericeira Market without a doubt.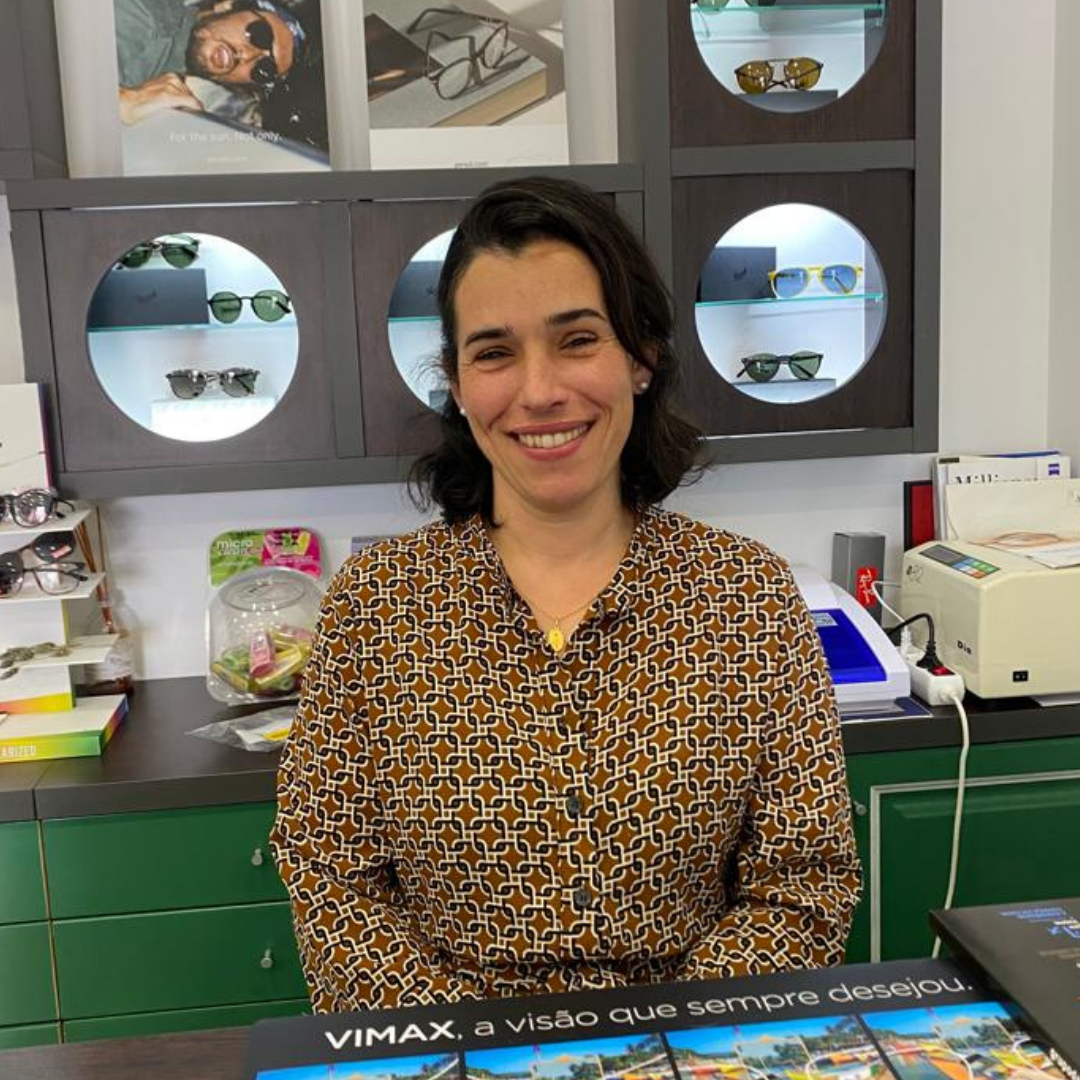 With Ericeira Market we are one Ericeira, stronger and united.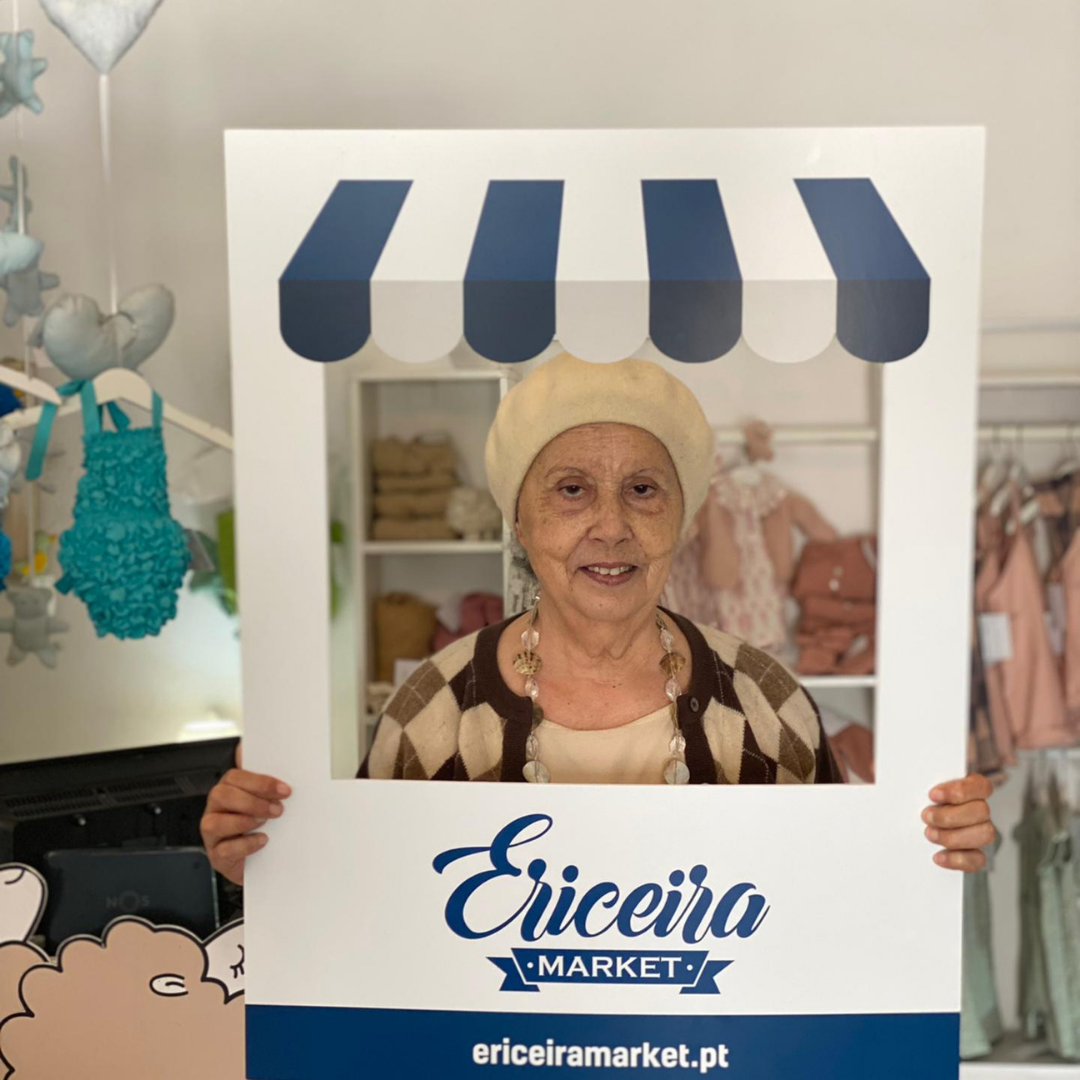 Ericeira Market is important for all of us, foreigners and Portuguese, because we get to know our Ericeira and our products.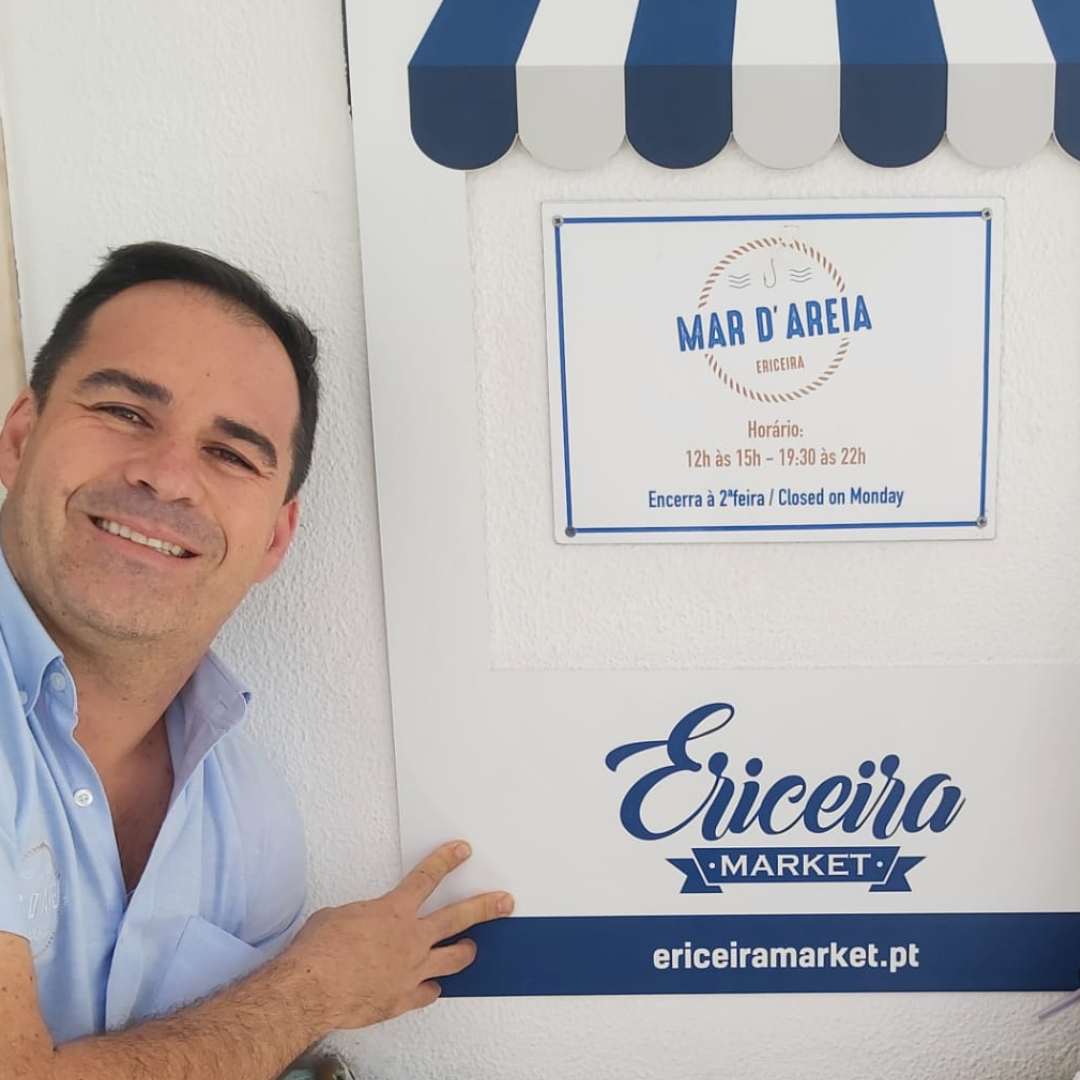 Name of the restaurant Mar D'Areia, I want to thank Ericeira Market for all the effort and dissemination of the name of the restaurant. Continuation of much success and thank you very much.